---
Duis non felis sagittis, egestas nisl vel, venenatis nunc. Vestibulum ante ipsum primis in faucibus orci luctus et ultrices posuere cubilia Curae; Proin elementum eget magna non sodales. Integer viverra erat blandit, scelerisque enim vel, euismod lacus.

ΠΕΡΙΣΣΟΤΕΡΑ
---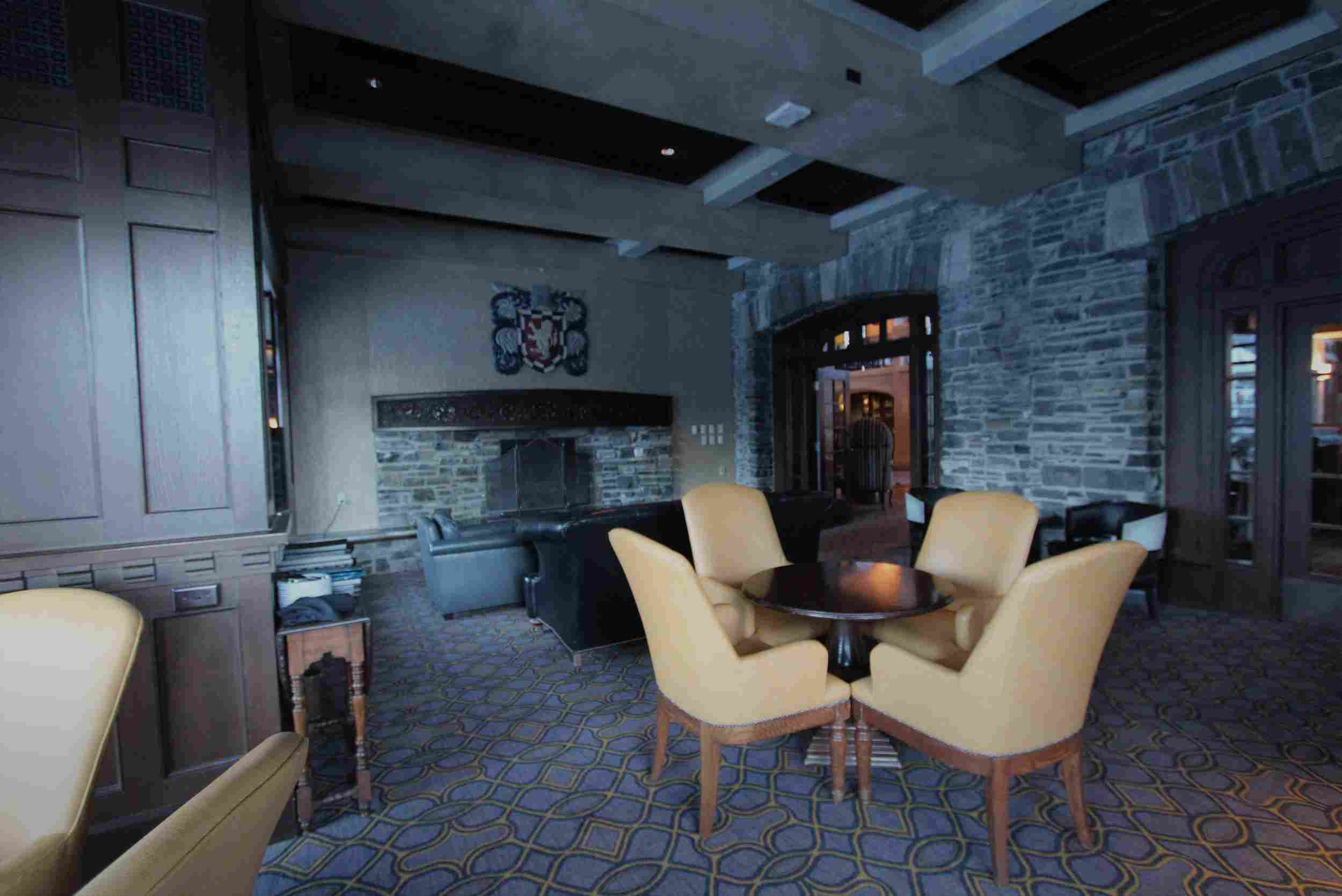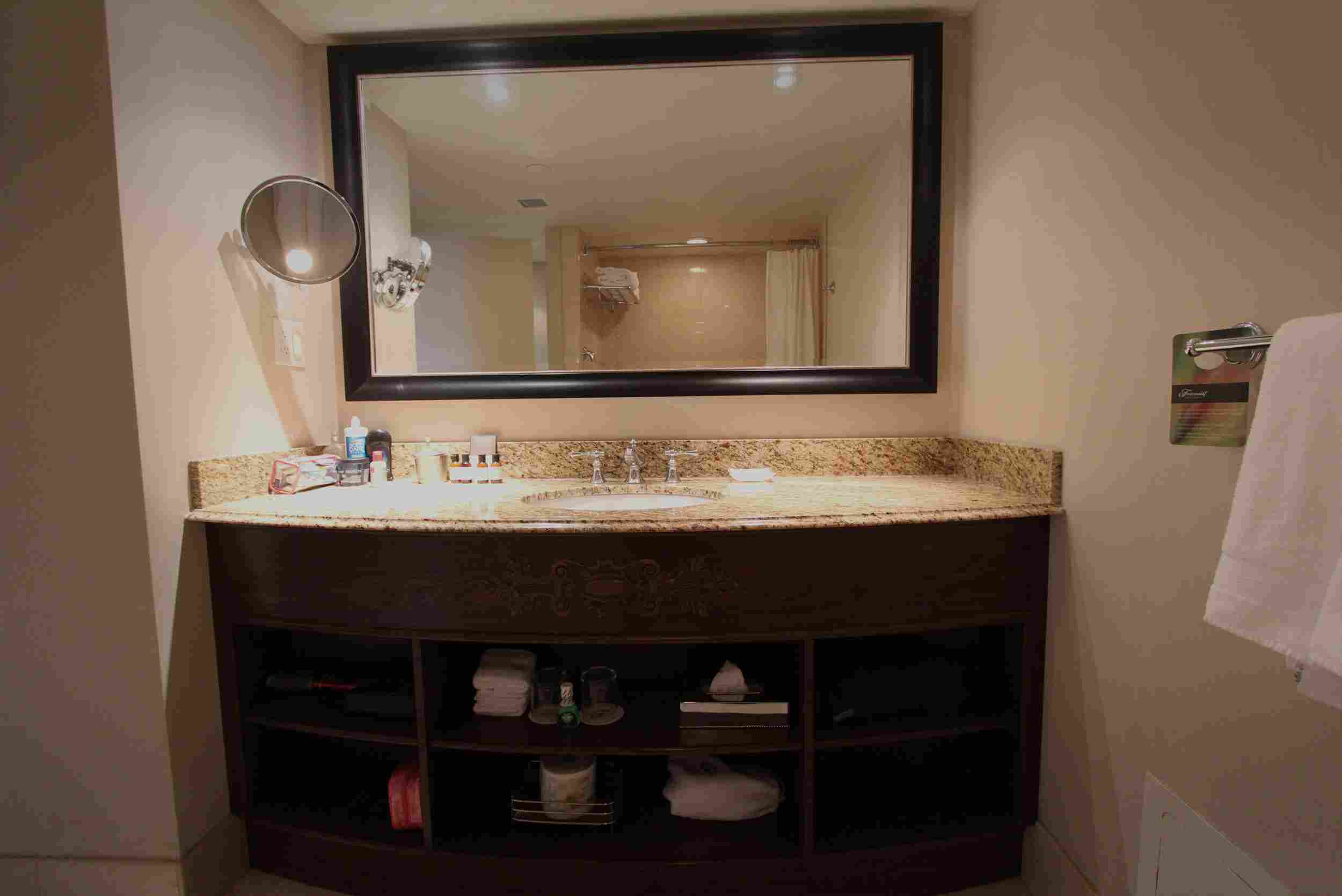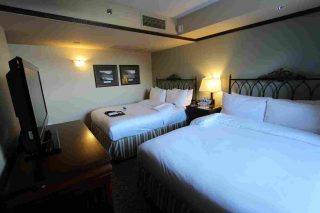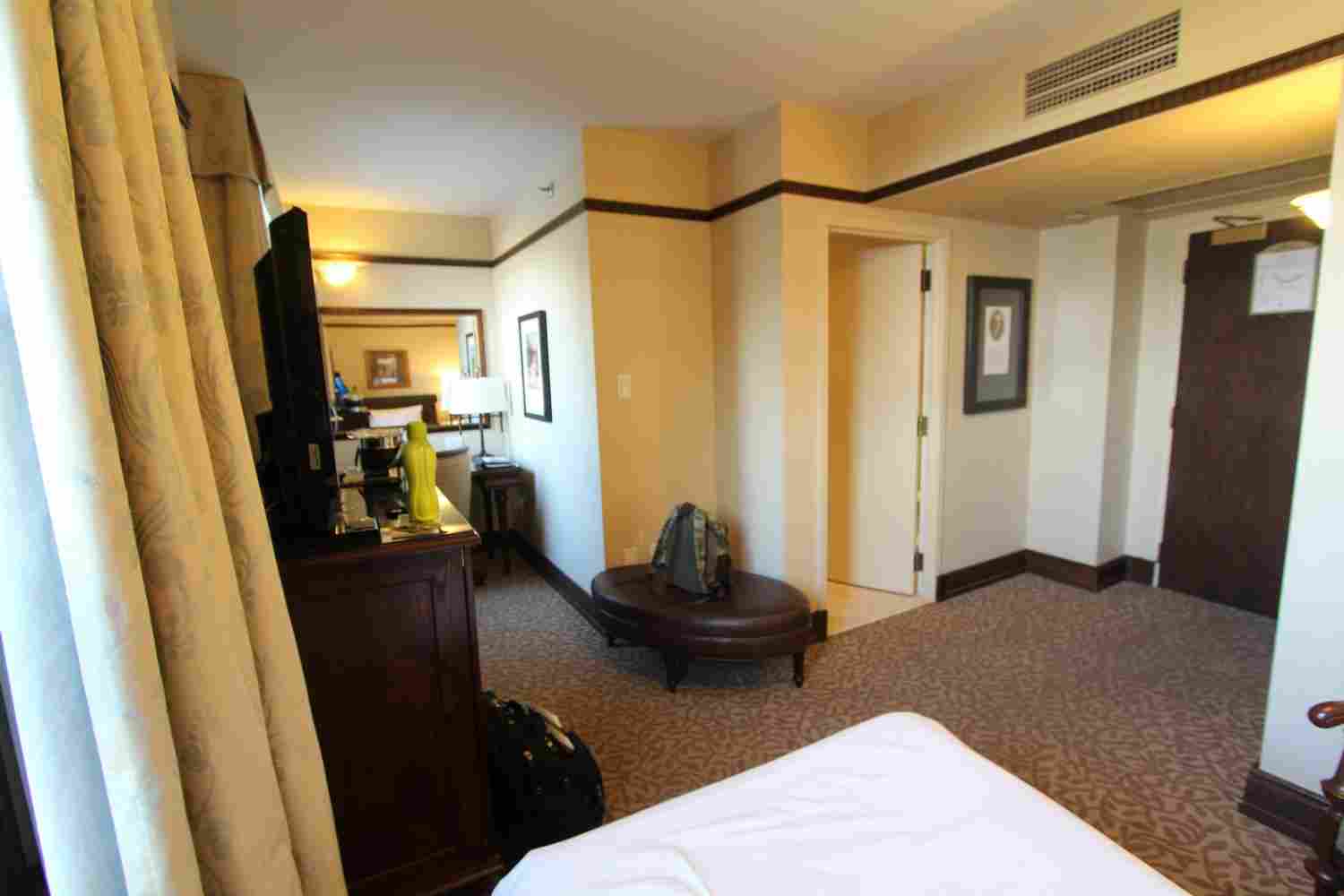 ---
Duis non felis sagittis, egestas nisl vel, venenatis nunc. Vestibulum ante ipsum primis in faucibus orci luctus et ultrices posuere cubilia Curae; Proin elementum eget magna non sodales. Integer viverra erat blandit, scelerisque enim vel, euismod lacus.

ΠΕΡΙΣΣΟΤΕΡΑ
---
---
Duis non felis sagittis, egestas nisl vel, venenatis nunc. Vestibulum ante ipsum primis in faucibus orci luctus et ultrices posuere cubilia Curae; Proin elementum eget magna non sodales. Integer viverra erat blandit, scelerisque enim vel, euismod lacus.

ΠΕΡΙΣΣΟΤΕΡΑ
---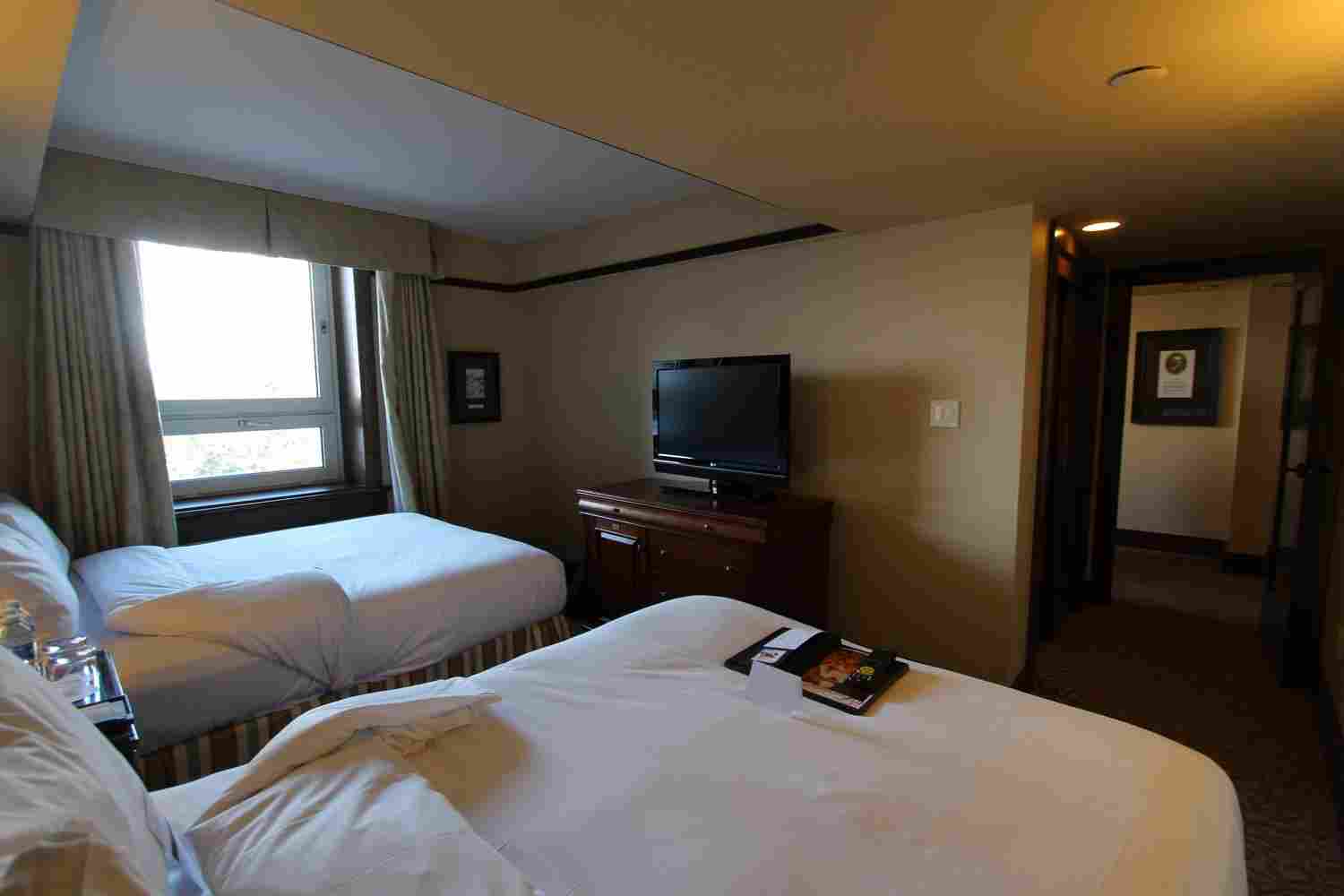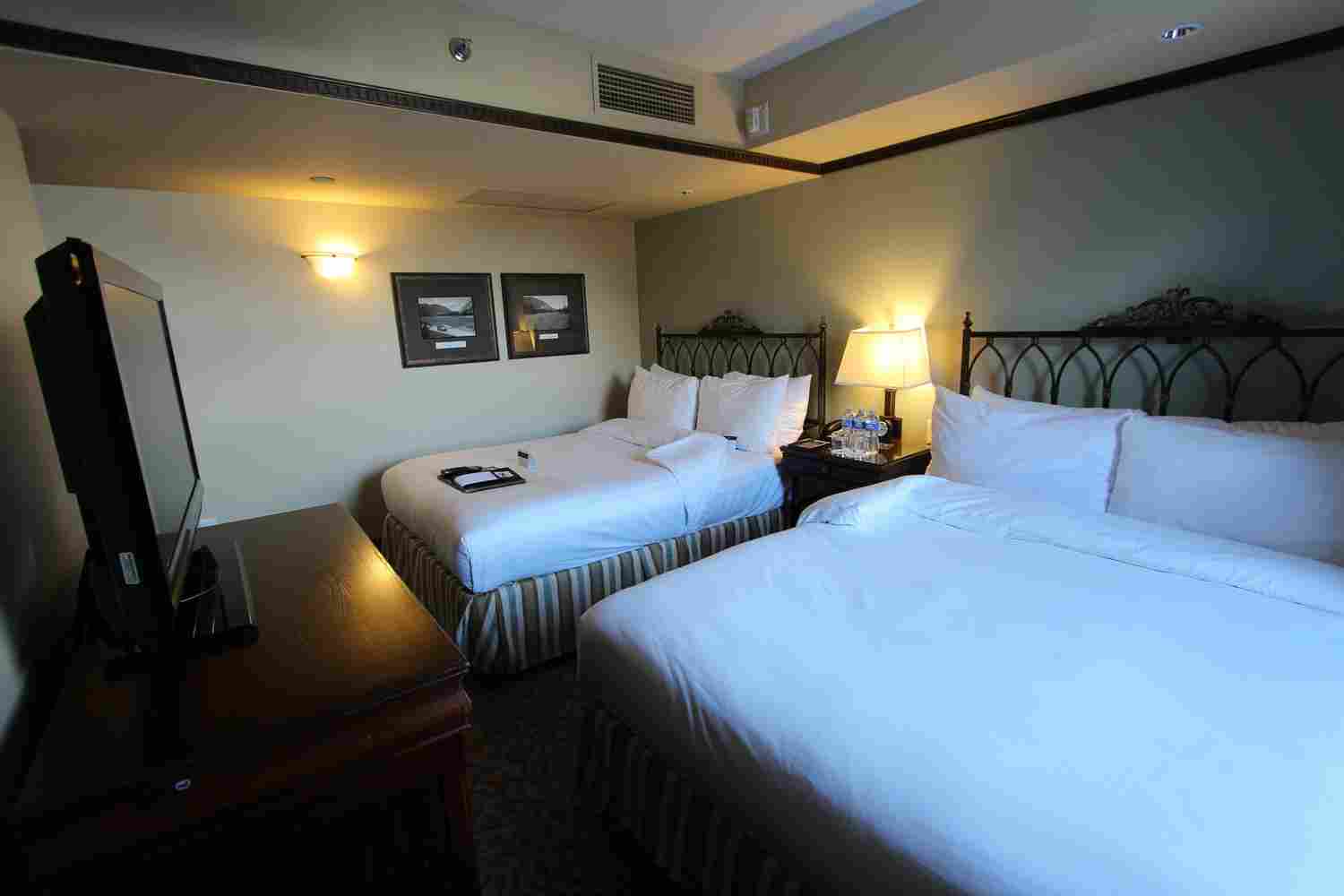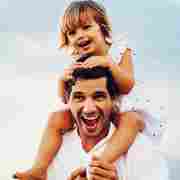 This was our absolutely best vacation ever, for each and everyone of us. We were looking for a good family hotel with lots of activities for the whole family and that was exactly what we got!
---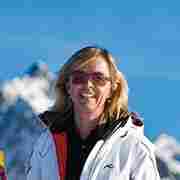 I was looking for a nice hotel, but with various activities when staying there. Boy, was I surprised! Berg was anything but boring and all the things I did and places I visited was well worth it!
---
Morbi venenatis nulla non feugiat pellentesque. Fusce congue, ante a accumsan aliquet, dui massa accumsan leo, dignissim elementum lacus est in mi.

Duis blandit tellus eu augue maximus malesuada. Duis sollicitudin nibh volutpat nulla euismod congue. Aenean vestibulum sed urna ut tincidunt. In fermentum elit at tellus.

Curabitur nibh sapien, iaculis vel porttitor nec, aliquam in felis. Suspendisse sit amet est tortor. Cras ut urna euismod, commodo erat at, placerat quam.